Week 9 review
After week 9, CT loses his top spot after earning his second loss. Kenny moves up to 1st beating CT with the top score of the week. Jer L, James, and Amory win to stay in contention. Chris, Gina, Chazz lose to but still have chances to make the playoffs. Chad pulls off a little of upset to stay alive with a slim chance. Matt continues his ways of beating teams to upset their chances, but still sucks. Jer P and Jody are in line for the Srinivasa Bowl.
Playoffs if started today: Kenny, CT, Jer L, James, Amory, Gina
Week 9 Awards
AP Award (Largest Margin of Victory) – Amory over Jody (71.5pts)
The "Jaybird" Award (Highest Team Score) – Kenny scored 135 pts
"Take it like a Champ" Award (Lowest Team Score) – Jody scored 40 pts
THE SOREST LOSER AWARD (Whiniest Team) goes to Chris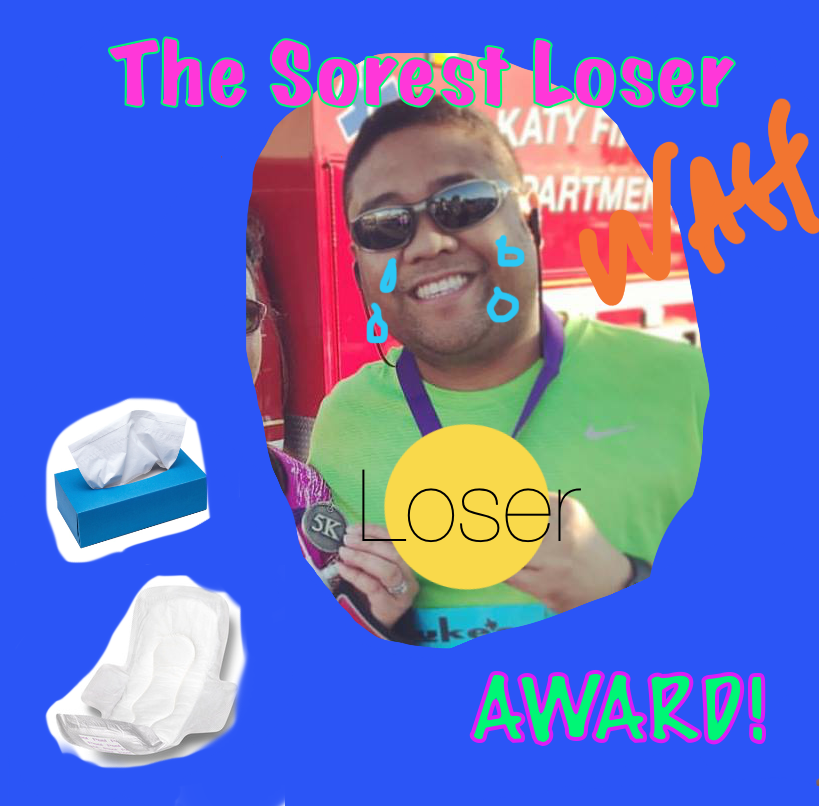 Week 9 Review
Gina (5-3) vs. Jeremy L. (5-3) 96 – 128
Jeremy wins in a rout led by Julio and Matt Ryan, Gina needed bigger games from her running backs to be competitive but Stewart and Duke aren't going to cut it.
Bold Prediction: Jeremy will come out victorious in a close game.
Kenny (6-2) vs. Charlton (7-1) 135 – 100
Kenny shows CT who's daddy with a 35 points whooping. Kenny's team had nothing wrong with it this week, even his bench players did well. CT's RBs only score a combine 11.5 that is not going work against the now number 1 team. CT can't wait for D Johnson to come off bye.
Bold Prediction: This could be a preview of the championship game but Kenny will come out with the win in this one as Charlton won't have D. Johnson (21.3 pts/week) and L. Fitzgerald (13.9 pts/game) in week 9.
Jody (1-7) vs. Amory (4-4) 40.5 – 112
Not much to say here, Amory wins in a landslide. Zeke along with David Johnson are looking to be great 1st round picks this season. Jody continues to ignore his team fielding 2 players on bye.
Bold Prediction: Jody looks to deploy starters on bye week once again which will result in Amory winning in a blowout.
Chazz (5-3) vs. James (4-4) 89.5 – 127
2/3 of the white people in Bolshet games went to battle with James coming out victorius. Melvin Gordon goes off for 34 points, Gurley and the Rams still suck. Chazz needs better WR play.
Bold Prediction: I like James in this one only because he's sexy and Chazz is hairy
.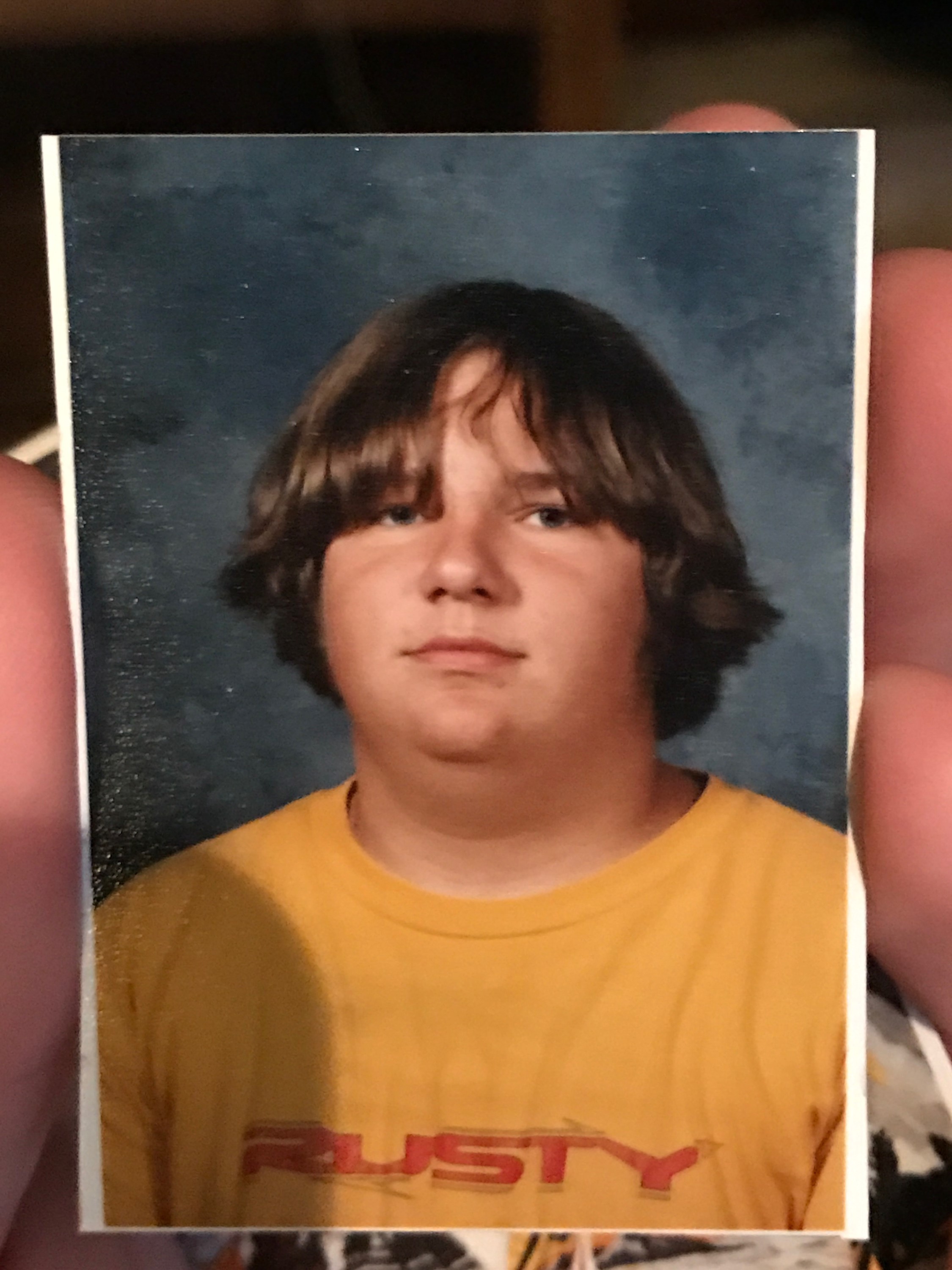 Matt (2-6) vs. Jeremy P. (1-7) 123-72
Matt comes out on top in the game of crappy active players. Mariota and Graham were good additions to Matt's crappy team. Those two almost scoring enough to beat Jer P's abysmal team.
Bold Prediction: Both teams have had a miserable season and don't have much to play for this week except seed ranking for the consolation bracket. Matt will win this one in a low scoring affair.
Chris (5-3) vs. Chad (3-5) 124-126.5
Game of the Week. Chad pulls off the upset, with Murray stealing all the points from David Carr. Chad's WRs all in double digits, Kaep's decent performance against a crappy NO D was enough to win. Ingram and Evans couldn't overcome poor performances from Carr, West, Landry. The Seahawks and Haushka made it close on Monday. Thanks to the Raiders Chris has acquired a new award, the first ever "The Sorest Loser Award."all he had to do was ヽ༼ຈل͜ຈ༽ノ Raise Your Bortles ヽ༼ຈل͜ຈ༽ノ
Bold Prediction: This could go either way but I'm leaning towards Chad due to Chris's team inability to meet their projected scores.
Texas Wins, OK St Wins, OSU destroys Nebraska, Alabama beats LSU in the 4th of a defensive game.
Bonus Bold Prediction: Texans don't lose, Longhorns sneak out a win in Lubbock over the Raiders, Kansas St. upsets #18 Okie St., #6 holds off #10 Nebraska, #13 LSU shocks #1 Alabama